Are you looking to optimise your performance?
We are committed to empowering you with personalised advice to optimise your health & wellbeing.
Do you want to be the best version of yourself? We offer a personalised programme to guarantee results.
SportNutArian offers
Personal TrainingSports NutritionOnline Coaching
at an affordable price!
We are here to help guide you step by step to achieve your personal best in your endeavours and lifestyle.

We are happy to announce our partnership with 360 Diagnostics. There is no better way to check for underlying health problems, or monitor existing conditions, than with a blood test. From the 360 Diagnostics dedicated, state-of-the-art laboratory in London, we can now offer the latest in pathology testing solutions across many disciplines including biochemistry, immunology, haematology, sexual health screening, and molecular biology. This test helps to track your health status, giving your further information if you are managing existing conditions. With packaging ranging based on all aspects of patient concerns. Please contact us for more information or see the Diagnostics 360 Profiles here.
Personal Training
Book in advance to ensure you get your preferred time slot. Our personal trainer specialises in martial arts (Taekwondo & Karate), running, strength & fitness, flexibility and weight loss – with our combined nutritional planning and personal training packages, you can benefit from effective results in minimal time.
Sports Nutrition
Having a balanced diet and adequate nutrition is vital to wellness and sports performance, as the imbalance in carbohydrates, protein and fat influences not only your physical health but also your mental and muscle function in relation to sports performance.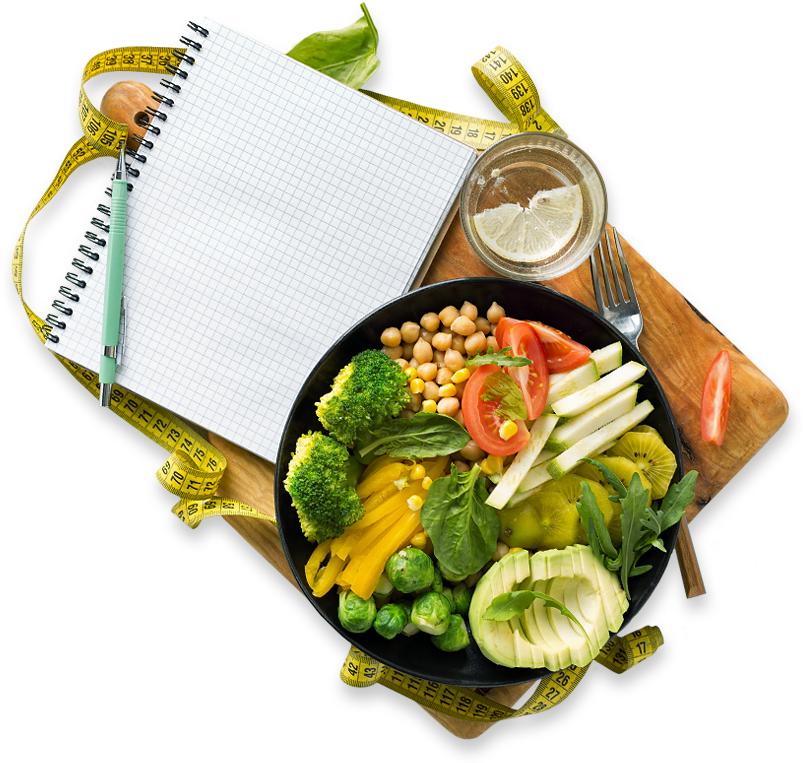 Online Nutritional Coaching
Online nutritional advice is a time-efficient system designed to deliver personalised diet prescriptions and personal service without you having to leave your home or office. After an initial assessment of your current routine and lifestyle, training and nutrition, we'll discuss a plan that is right for you.
Looking for A Way to Optimise Your Performance?
We are committed to empowering you with personalised advice to optimise your health & wellbeing. Gain more muscles. Building lean muscle helps increase bone density, manage weight, decrease the risk of chronic disease and improve quality of life.
Gain More Strength
Strengthening exercises can increase flexibility, balance, muscle mass, bone density, joint flexibility and weight control – reducing falls and injuries and reducing the risk of fractures.
Gain More Stamina
Increasing your stamina is vital for a healthy lifestyle as it can help lower your heart rate, blood pressure and help burn fat. But as well as the health benefits, stamina is crucial for performance.
What Your Body Needs
Whether losing weight, building muscle or keeping fit, each goal comes with completely different daily calorie, protein, fat and carb totals to aim for.