Welcome to SportNutArian
SportNutArian, personal consultations to help you reach your goals. If you have a powerful desire to maintain a positive and healthy self-image then this is for you.

Telephone Consultation – Full consultations over the phone, where you can resolve all your queries if you'd prefer not to have a traditional face-to-face or online appointment.

Online Appointments – Sports nutritionist appointments for those who live overseas or outside of London. All sessions are 45-60 minutes in length. A 24-hour cancellation notice applies.

Home Visits – We can travel to your home, office or gym to conduct our sports nutritionist appointment.
Professional Qualifications & Experience
Postgraduate Certificate in Education
British Taekwondo: Internationally recognised Taekwondo Instructor Certificate
World Taekwondo: Internationally recognised Taekwondo Master Certificate
Mind: Mental Health Awareness for Sport and Physical Activity
Safeguarding in Sport – Level 2 Certificate
World Para Powerlifting – Certificate of Participation: Introduction to Lift Educational Video Database
UK Coaching: Safeguarding & Protecting Children
Child Protection in Sport Unit (Welfare Officer)
The Howard League: Citizenship and Crime Project Certificate of Excellence
 ST. John Ambulance: first Aid Certificate (Rescue Breath, Cardio-pulmonary Resuscitation)
Karate Union of Great Britain 1st Kyu Grade Certificate
British Senior National Championship 2006 3rd Place Runner Up
Attended the 2007 World Taekwondo Qualification Event for the Beijing Olympic Games
As a member of Team GB represented Great Britain in 35th Dutch Open Taekwondo Championship 2008
As a member of Team GB competed in the Comite Regional de Taekwondo IDF as a combatant in the Tournoi International Technique in Paris 2009
Recipient of Sport Scholarship from Brunel University, School of Sport & Education Jim Biddle Memorial Sport Scholarship 2009
Honours and representations were listed on the Brunel University International Honours Boards in the Department of Sport Sciences 2010, amongst best sporting students since 1948
Certificate of Participation from British Taekwondo Poomsae National Championship 5th February 2011
Selected Member of the British National Poomsae Squad for 2011 as a 1st Team Male
As a member of Team GB represented Great Britain in the 32nd Belgian Open Poomsae
GLL Sport Foundation Award for Taekwondo in the London Borough of Hillingdon 15 March 2011
Citation Certificate from World Taekwondo in recognition of outstanding contribution to the development of Taekwondo 3 August 2011
Participant in the London 2012 Olympic Games Taekwondo Test Event
Level 3 Award in Special Educational Needs achieving a Distinction, Oplex Careers 27th August 2015
Attended the World Taekwondo Grand Prix London 2017 as a GBR Guest
Attended the 2017 International Paralympic Committee (IPC) General Assembly and Conference, Abu DHubi, UAE 5-8 September 2017 on behalf of the National Paralympic Committee (NPC) of Afghanistan as a Delegate with the Voting Right
Attended the Indonesian 2018 Asian Para Games Pre-Delegation Registration Meeting (Pre-DRM) as an official delegate on behalf of the National Paralympic Committee (NPC) of Afghanistan
Attended the Indonesian 2018 Asian Para Games Delegation Registration Meeting as an official delegate on behalf of the National Paralympic Committee (NPC) of Afghanistan
Afghanistan Chef de Mission Indonesia 2018 Asian Para Games
Participated in Madrid 2018 International Paralympic Committee (IPC) Membership Gathering 7-9 September 2018
5th DAN Graduation Award for completing British Taekwondo DAN Promotion Test
The Kukkiwon's 5th DAN Taekwondo Promotion Test Certificate
Certificate of Participation in the Development of Women in Para Sport in Asia Workshop 7th & 8th September 2019, Tokyo Japan
Tokyo 2020 Paralympic Games Chef de Mission Seminar 10-12 September 2019, Japan
Afghanistan Chef de Mission Tokyo 2020 Paralympic Games
Registered and DBS certified
Taekwondo experience since 2001
Teaching experience since 2005
ANutr, Registered Associate Nutritionist
Arian Sadiqi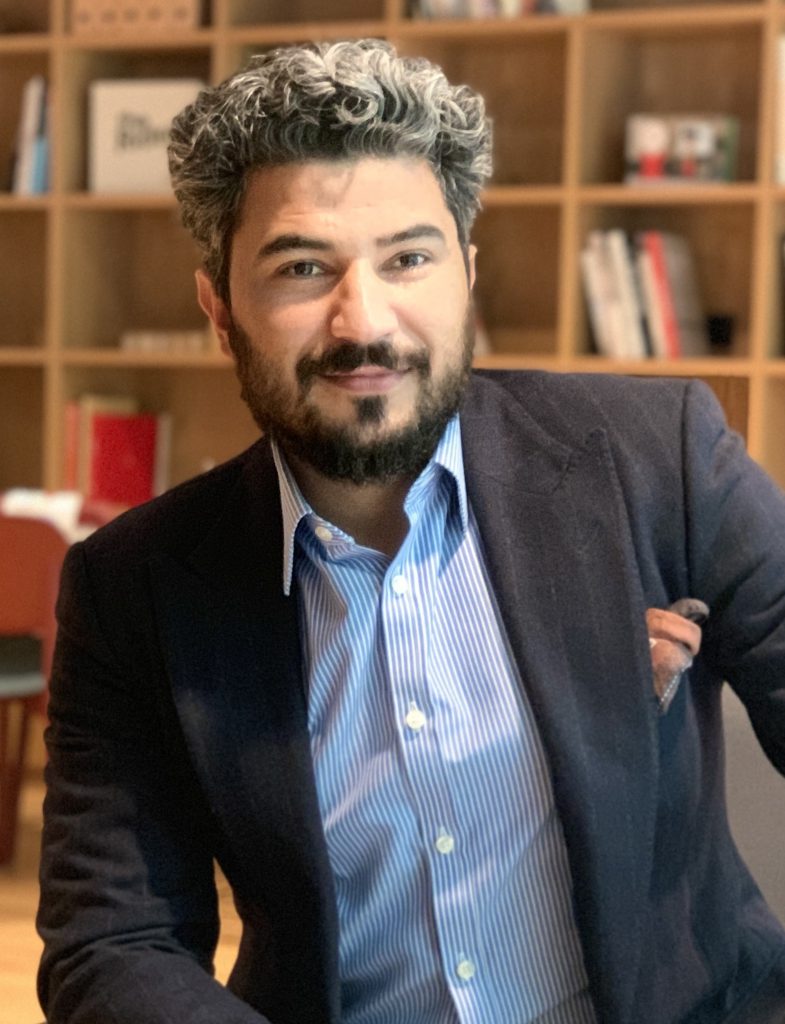 Employment Experience
Senior Lecturer at the London Academy of Business and Management
Secondary School Teacher at the Rosedale Hewens Academy Trust
Primary School Teacher at the Brookside Primary School
International Relations, National Paralympic Committee (NPC) Afghanistan
Director at Warriors London Ltd
Volunteer Experience
Founder & Member of Board of Trustees at Daanish Foundation UK (DFUK)
International Relations Manager at the National Paralympic Committee (NPC) of Afghanistan
Gateway Assessor at the Citizens Advice Bureau, Uxbridge London
Education
PGCE in Secondary Education
MSc in Sport and Exercise Nutrition
BSc (Hones) Sports Science