About Our Online Coaching Sessions
Online nutritional advice is a time-efficient system designed to deliver personalised diet prescriptions and personal service without having to leave your home or office. After an initial assessment of your current habitual routine and lifestyle, training and nutrition via the email form, we will discuss a plan to help you reach your fitness and nutritional goal. This service can be in a phone call session or simply by email.
Do you want to be the best version of yourself?
A key feature of physical activity is that it increases the rate of energy (i.e., caloric) expenditure. Athletes, therefore, have a greater need for energy nutrients (carbohydrate, protein, and fat) than non-athletes. We are here to help you by focusing on the best strategies for meeting your energy requirements while ensuring the optimal distribution of the energy substrates to support exercise of various intensities and durations.
We have helped many athletes and non-athletes achieve their personal fitness and optimal nutritional goals by providing valuable insights on the best consumption patterns for optimising sporting performance, during training and competitions, as well as reducing muscle soreness and enhancing muscle recovery.
When you run into challenging situations, like having poor diet & nutrition, lack of training & coaching, no real improvement in sporting performance, weight loss & weight gain issues, often, it will seem like a disaster. But don't become disappointed with yourself because we are here to help YOU to become the BEST version of yourself.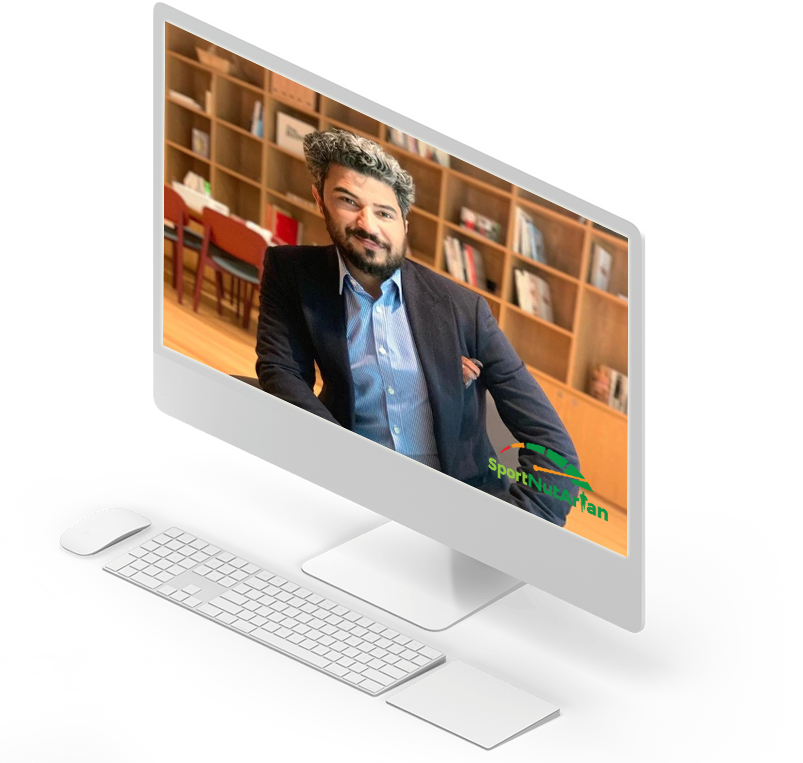 Online Booking Form
Here you can book and pay for any of our sessions, simply fill in the form below and select your preferred date and time. If this is your first time please don't forget to select (First Session) in the category box to receive your discount.